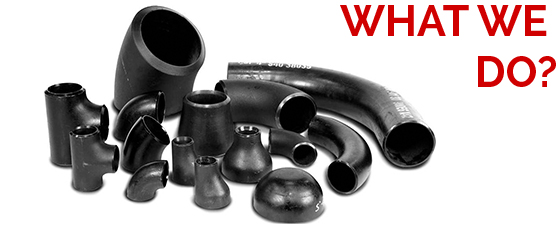 A LEADING HARDWARE SUPPLIER IN MALAYSIA
CHUAN FOONG HARDWARE SDN. BHD.
Devoted to providing the best of quality hardware fitting products, pledged to be one of the most complete suppliers of piping serving the diverse industries and usages with excellent, reliable and efficient delivery channels, Chuan Foong Hardware Sdn Bhd offers to you the piping solutions like no others.
Chuan Foong Hardware Sdn Bhd is a leading hardware supplier in Malaysia, who has been providing pipe and fittings to a wide range of industries since its establishment in 2006. Our flanges, valves and gaskets provide a complete package for our clients of diverse industrial backgrounds.
Looking for the nearest hardware shop with high quality pipe and fittings? Chuan Foong Hardware offers a wide range of products for B2B commercial purposes. From forged flanges to 90ºelbow fittings, our products are meant to assist our clients in their respective industries. The flanges, valves and gaskets by Chuan Foong Hardware are of high quality, which promises long-term usage of your equipment.